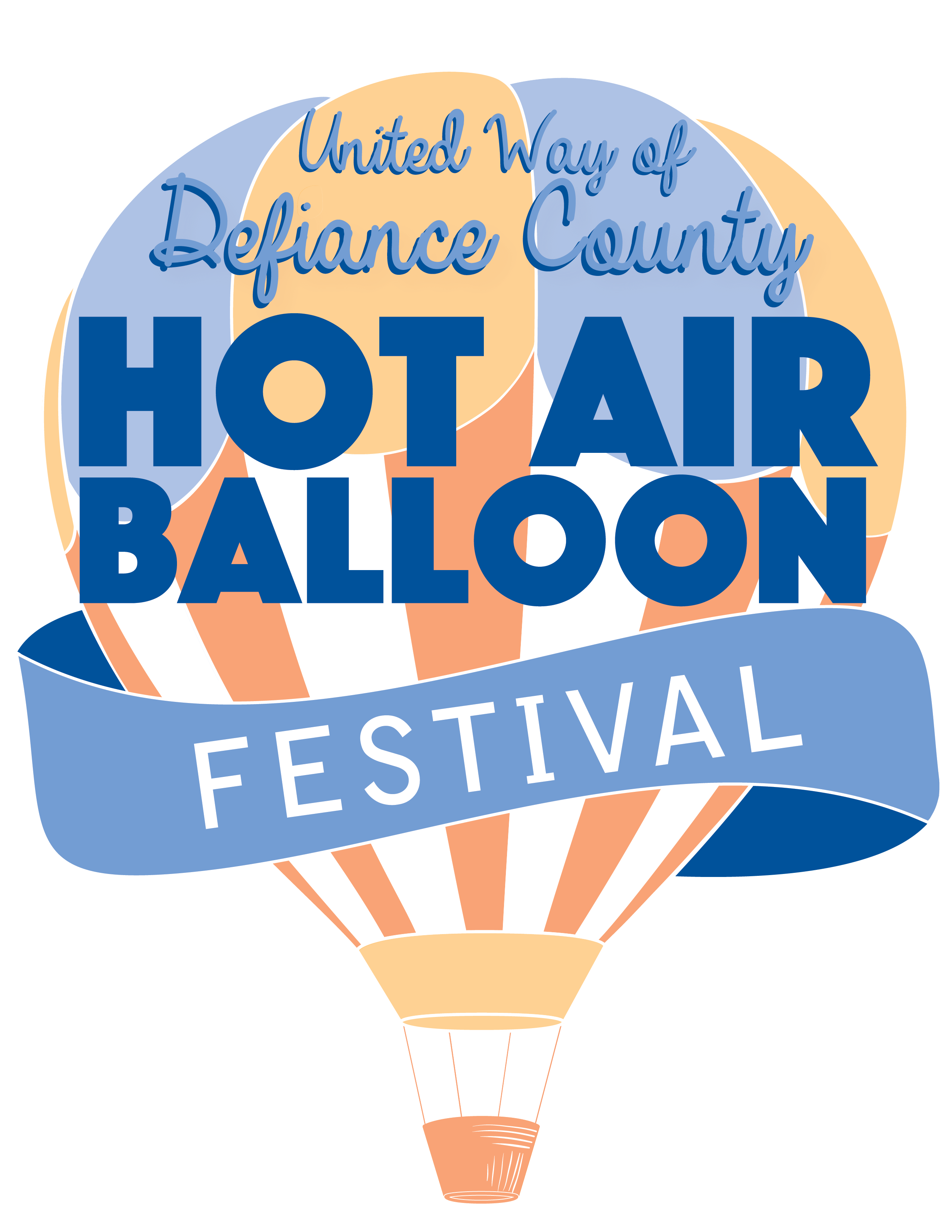 Congratulations to Cathy Cogswell of Montpelier and Michael King Sr. of Defiance! They were chosen as the winners of our 2023 free hot air balloon flight giveaway! Thank you to everyone who entered the contest! We received a record-breaking 87 entries!
The Touchstone Energy Hot Air Balloons will again participate in the United Way of Defiance County Hot Air Balloon Festival! NWEC is proud to be a Presenting Sponsor of this great community event that will be held at the Defiance County Airport on Saturday, August 5th.
We hope you can join us and take part in all the family-friendly festival activities. Two Touchstone Energy balloons will provide tethered balloon rides in the morning and evening. The balloons will also "glow" with the other balloons at the end of the night.
This event is a fundraiser for the Community Engagement Center. The Center is a resource for agencies and organizations to list their volunteer needs, in-kind donation requests, advocacy, and employment needs, as well as community events. Community individuals can seek out needs in the community and events, and connect with the agencies.
Take a look at some of the photos from last year's balloon festival:
Mark your calendars now for Saturday, August 5, 2023! We will be looking forward to seeing everyone again this year.