Next deadline to submit Operation Round Up applications is July 14, 2023.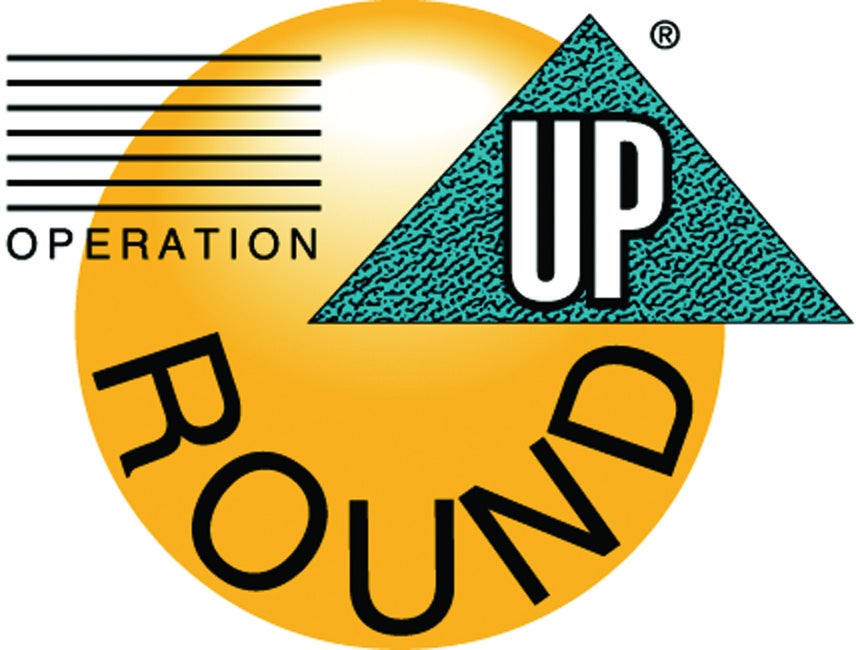 Operation Round-Up is a program implemented in 2001 by North Western Electric Cooperative to help build stronger communities and make them better places to live. Member-owners' electric bills are "rounded up" to the next dollar, averaging about 50 cents per member-owner per month. Dollars accumulated by Operation Round-Up are forwarded to North Western Electric Trust and put to work helping organizations/agencies and families/individuals primarily in Williams and Defiance Counties.
Every cent collected by Operation Round-Up is placed in a special trust fund to be used only for helping people or groups with specific needs. The use of the funds is at the sole discretion of the North Western Electric Trust board of directors. The board consists of seven North Western Electric Cooperative member-owners. They meet at least three times a year to review and approve applications for assistance based on demonstrated needs and funds available.
The North Western Electric Trust is a separate organization formed to oversee the accumulation and disbursement of these funds. North Western Electric Cooperative pays administration as well as all expenses for North Western Electric Trust. This assures that all money collected by Operation Round-Up is used for charitable projects. Operation Round-Up is a 501(c)(3) organization.
For more information, please email us with your name and address or phone our office.
The next application deadline is Friday, July 14, 2023.